http://www.quantummedia.com/news | Printed on: March 29, 2017
News
Forbes interviews Quantum Principal about AT&T/TW proposed merger
October 25, 2016
In an extensive interview with Ava Seave co-author of Curse of the Mogul," Forbes reporter Steve Rosenbaum asked Seave how she and her co-authors would evaluate the AT&TTW merger. He rightly interpreted her opinion that if AT&T goes this way, it will be a 'Curse' and buyer's remorse. "We showed that in almost all cases, it doesn't help the scale of a company that combines owning distribution and owning content. If the price is right, in the financial sense, you could get a good deal and bring in a lot more money than something costs — but in an operational sense, there is not a lot of synergy." To read the full article, go here.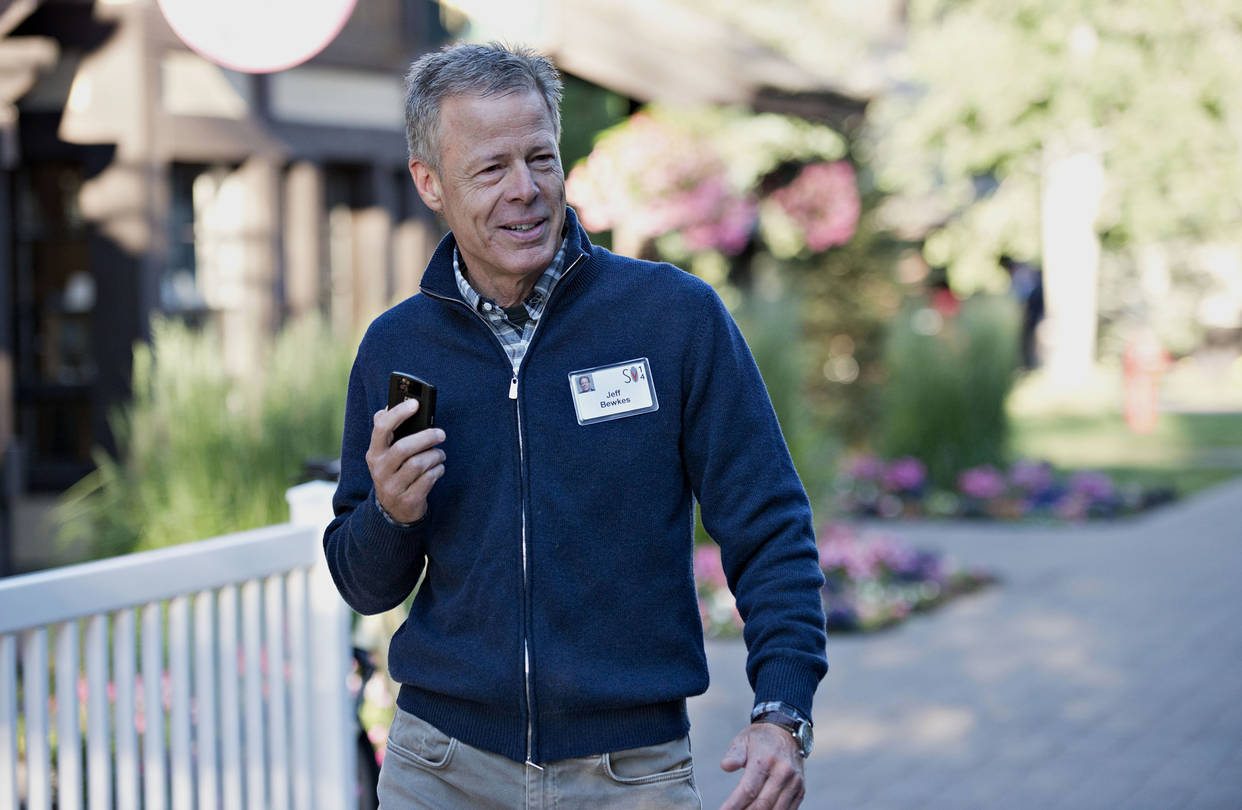 Quantum Media Principal consulted by NY Observer Editorial Board about the craziness at Viacom/CBS
June 22, 2016
​In the opinion piece published in the New York Observer entitled "Great Entertainment at Viacom" Ava Seave, Quantum Media Principal explained why shareholders still invest in companies where there are owners or founders who control all the voting, but have a minority of the financial risk. Although there is a mild level of humor throughout the piece. ("We couldn't make this stuff up if we had been sitting in a Comedy Central writers' room.") Seave's comments are perhaps not as interesting, but definitely more sober.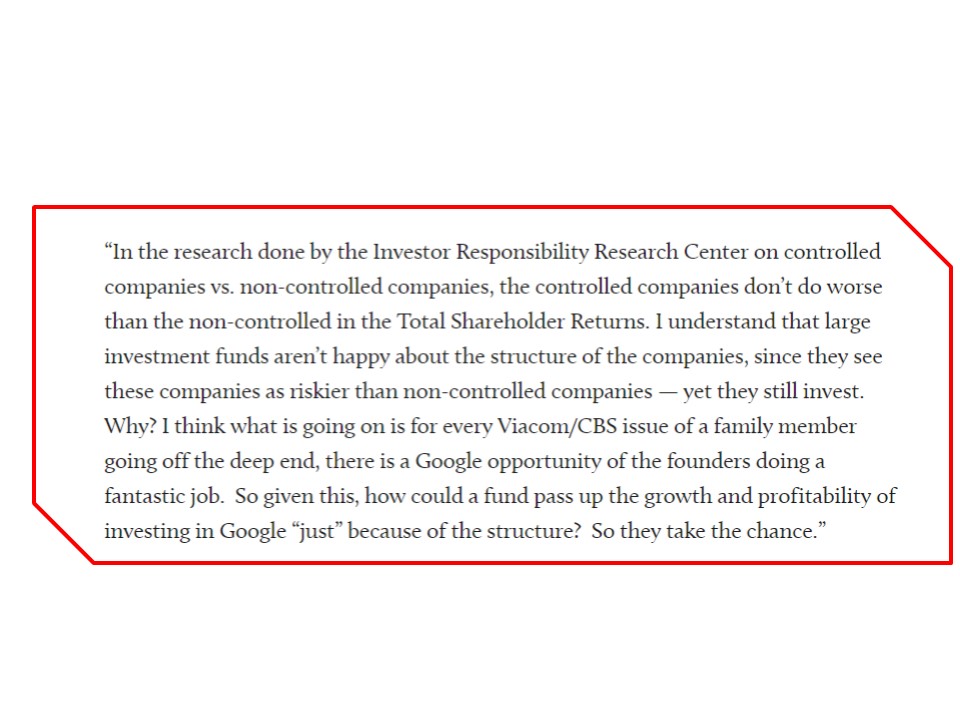 Quantum's Erica Gruen leads MusEdWorks which develops apps to enable music-making
June 19, 2016
Erica Gruen recently joined with Dr. Alex Ruthman, Director, NYU Music Experience Design Lab and Associate Professor of Music Education and Music Technology in the Department of Music and Performing Arts Professions at the Steinhardt School of Culture, Education, and Human Development at New York University, to co-found MusEDWorks, Inc.
MusEDWorks is commercializing a set of apps and tools from NYU Steinhardt to lower the barriers to creative expression and enable music-making for all, as well as providing design and consulting services to arts and education organizations looking to expand audience access and engagement.
The company launched MathScienceMusic.org at the Department of Education on April 26, where Prof. Ruthmann was joined by Secretary of Education John King, jazz legend Herbie Hancock and others to promote this new site for educators as part of International Jazz Day.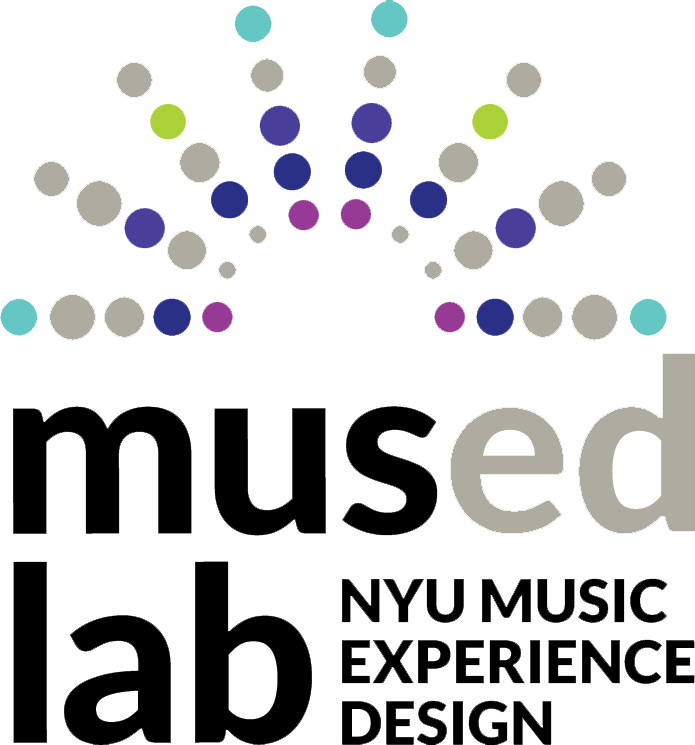 The event received extensive press coverage, including in the NY Daily News, USA Today and the Washington Post. Twitter coverage included this tweet from Julian Lennon.
MusEDWorks' upcoming projects include music design consulting with the New York Philharmonic; an 'Internet in a box' developed in the MusEDLab that brings WiFi to urban classrooms without WiFi, with proprietary music content pre-loaded; and many others.
The Steinhardt School of Education at NYU is also making a major new commitment to student and faculty entrepreneurship in ed tech with its own exciting announcements very soon, in which MusEDWorks will have a prominent role.
Gruen also continues operating her media and entertainment consulting services as part of the Quantum Media group.
---