http://www.quantummedia.com/news | Printed on: July 25, 2017
News
Quantum's Chris Arrington gives expert advice in Digiday article about Amazon digital sub business
April 25, 2017
"Subscribe with Amazon" is the company's new program that sell's third party digital subscriptions directly inside Amazon's platform. After a subscriber buys a subscription through Amazon, Amazon takes 30% of the first year's revenue and 15% of any renewals. The rate of revenue sharing is the same as Apple and Google's subscription program. Quantum Media co-founder and Principal, Christine Arrington who was interviewed for the article, puts the cost of participating into perspective. She explains that "the added audience makes up for it. 'The people who will subscribe online [through these platforms] tend to be just a different-enough audience,'" to not cannibalize other sources of subscriptions, she said. To read the full article, go here.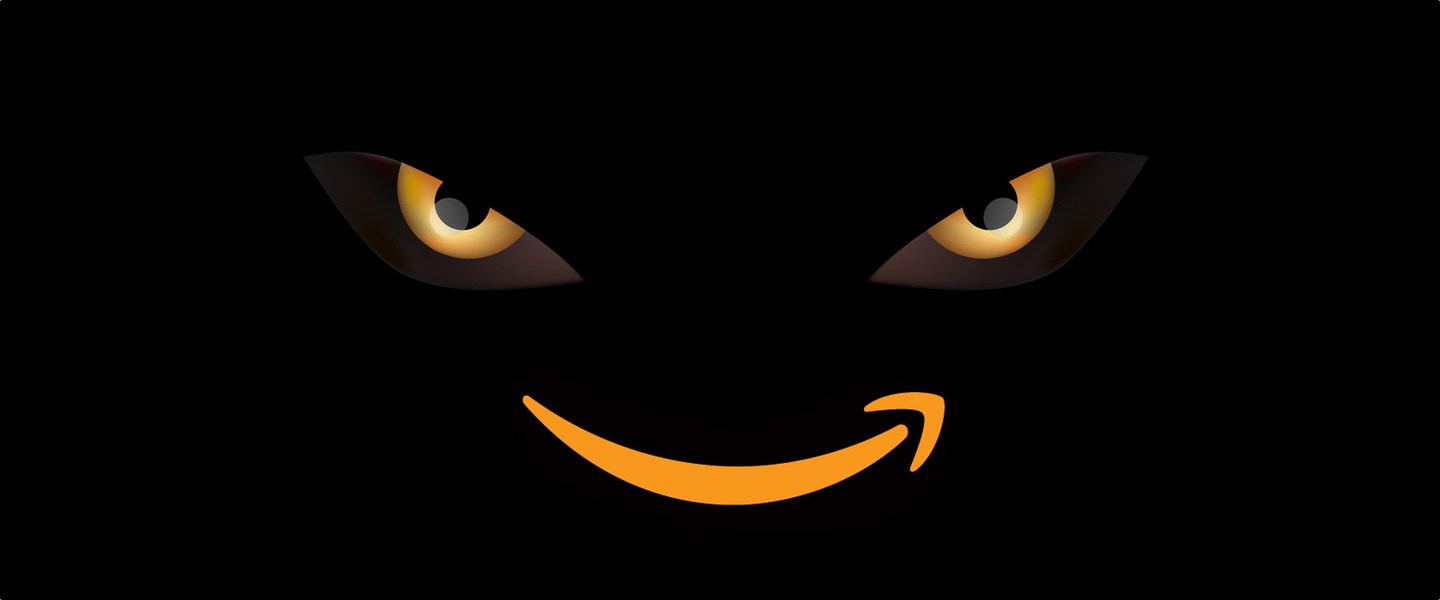 Forbes interviews Quantum Principal about AT&T/TW proposed merger
October 25, 2016
In an extensive interview with Ava Seave co-author of Curse of the Mogul," Forbes reporter Steve Rosenbaum asked Seave how she and her co-authors would evaluate the AT&TTW merger. He rightly interpreted her opinion that if AT&T goes this way, it will be a 'Curse' and buyer's remorse. "We showed that in almost all cases, it doesn't help the scale of a company that combines owning distribution and owning content. If the price is right, in the financial sense, you could get a good deal and bring in a lot more money than something costs — but in an operational sense, there is not a lot of synergy." To read the full article, go here.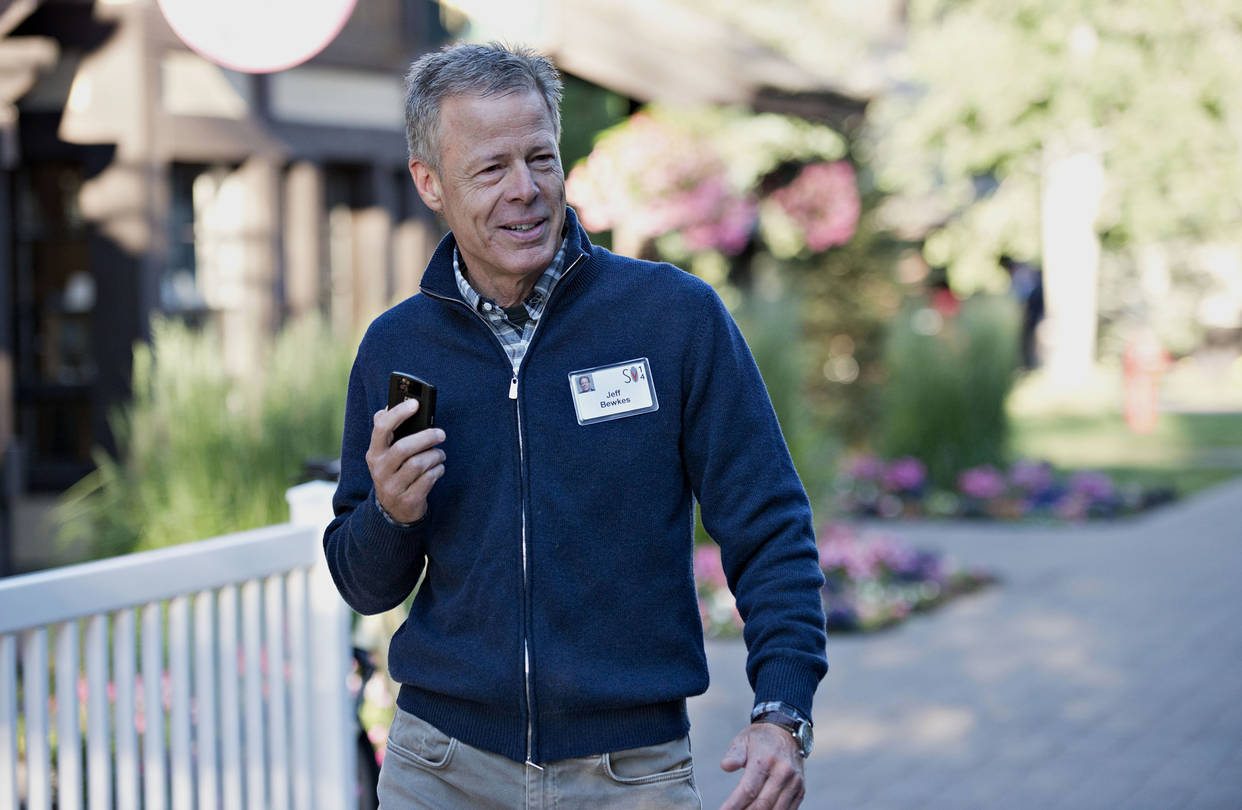 Quantum Media Principal consulted by NY Observer Editorial Board about the craziness at Viacom/CBS
June 22, 2016
​In the opinion piece published in the New York Observer entitled "Great Entertainment at Viacom" Ava Seave, Quantum Media Principal explained why shareholders still invest in companies where there are owners or founders who control all the voting, but have a minority of the financial risk. Although there is a mild level of humor throughout the piece. ("We couldn't make this stuff up if we had been sitting in a Comedy Central writers' room.") Seave's comments are perhaps not as interesting, but definitely more sober.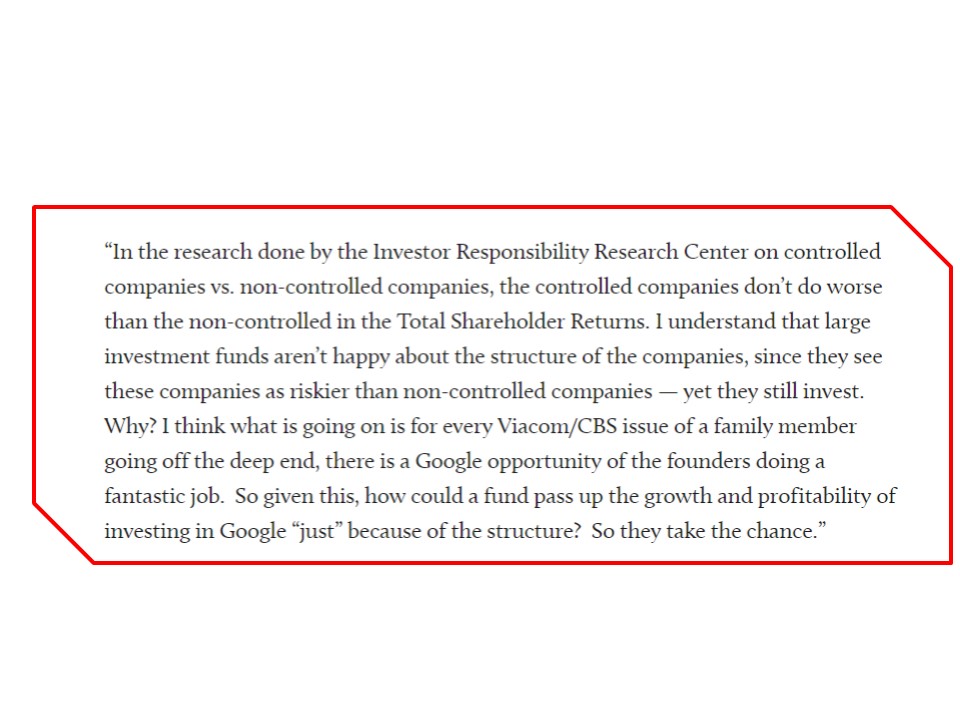 ---