http://www.quantummedia.com/industry-news | Printed on: January 20, 2018
Industry News
How will podcasts fare in the smart speaker era?
January 13, 2018
Smart speakers are the fastest growing type of consumer technology, a trend that's expected to continue in 2018. The popularity of the devices is likely to change the way people listen to podcasts, which has already shifted from computers to primarily smartphones. Will podcast listening shift to smart speakers, to the detriment of smartphones? And how will publishers take advantage of the new listening platform? Read more here.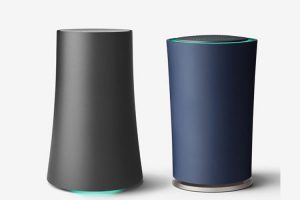 Platforms vs. Publishers: It's complicated
January 4, 2018
News Corp CEO Robert Thomson doesn't sugar-coat it: He believes the digital world is "dysfunctional from a content creative perspective." Thomson says platforms need to change their practices if publishing business models are to succeed long-term, but publishers also need to change their behavior. He's wary of government intervention and thinks "self-regulation" will pay off over time. Read more here.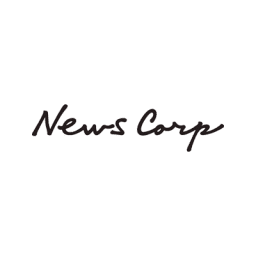 Newsflash: Sex Sells
December 10, 2017
Mainstream publishers who generally shy away from explicit sexual content still benefit when online users search for porn. Searches for sex-related terms, which rank among the most popular keywords, also drive traffic to non-salacious articles on sexual topics. Some reputable sites strategically use those keywords in headlines to increase search potential. Read more here.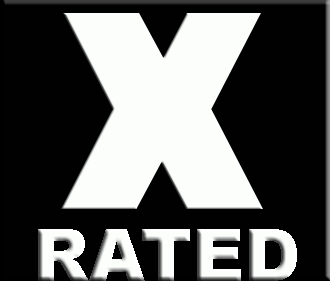 ---